Areas of Expertise
We're going our own way - but more consistent
The wezi-lit team accompanies its customers every step of the way; beginning with consulting and development through to processing the finished product, as well as advice purchasing pumping, filling and conveying systems for high-temperature lutes and adhesives.
At wezi-lit, we offer everything from a single source. For our customers, this means professional support starting with the initial consultation through to processing the finished product, as well as advice purchasing pumping, filling and conveying systems for sealants and adhesives. The wezi-lit team enjoys new challenges, and strives daily to develop optimal solutions for the high temperature range and other fields of application.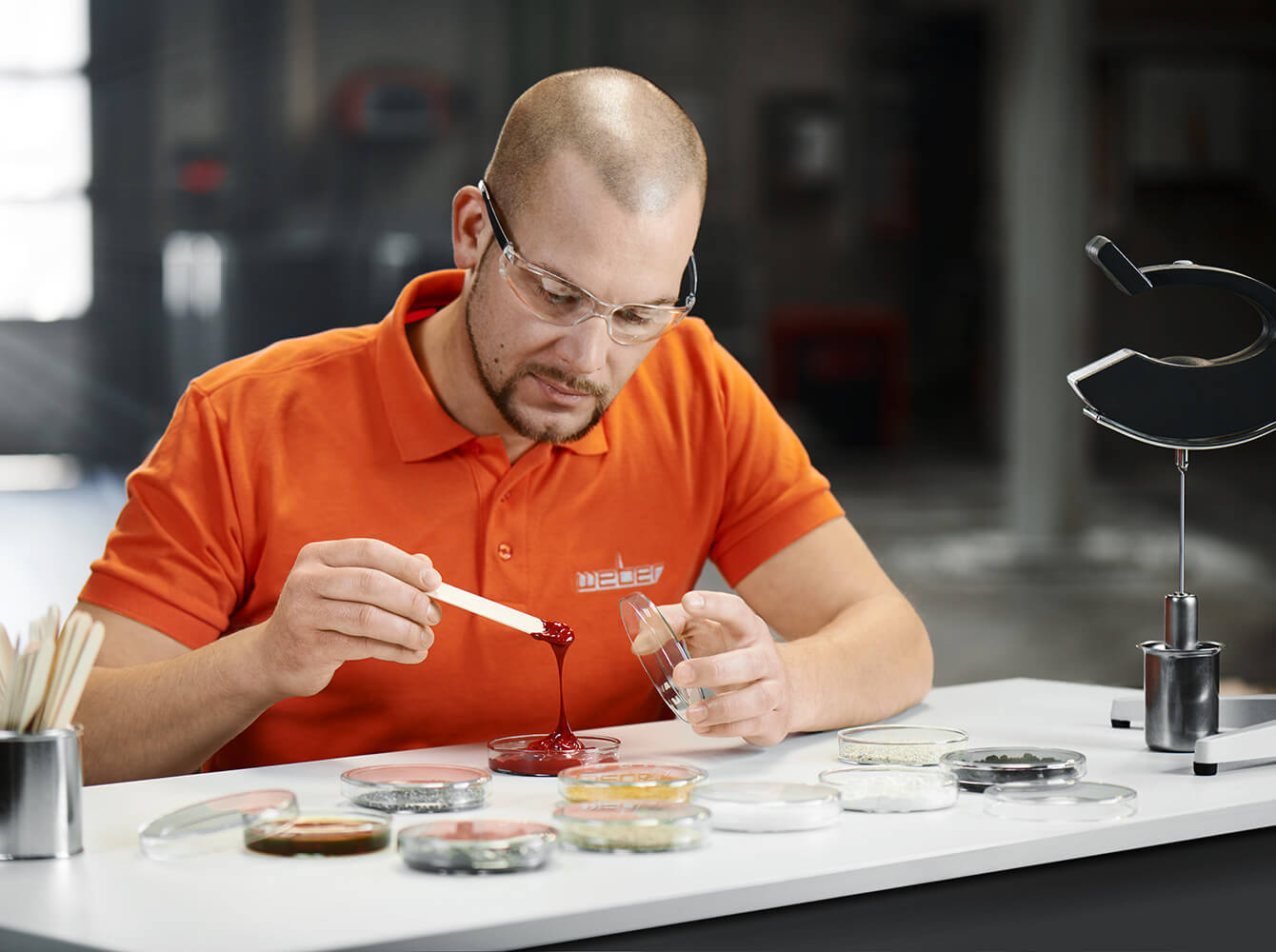 Technical consulting
An open mind and good advice.
Our experts provide our customers with individual advice according to their technical requirements, even on-site.
With over 70 years of experience specialising in high-temperature lutes and adhesives, we know the requirements and challenges our customers face inside and out. Our expertise and professional competence gives us a thorough knowledge of these needs, allowing us to react quickly and individually to a wide range of requirements. Potential uses for sealants are as extensive as our solutions are individualised and tailor-made. Our broad product portfolio and tested formulations often meet customer specifications from the outset.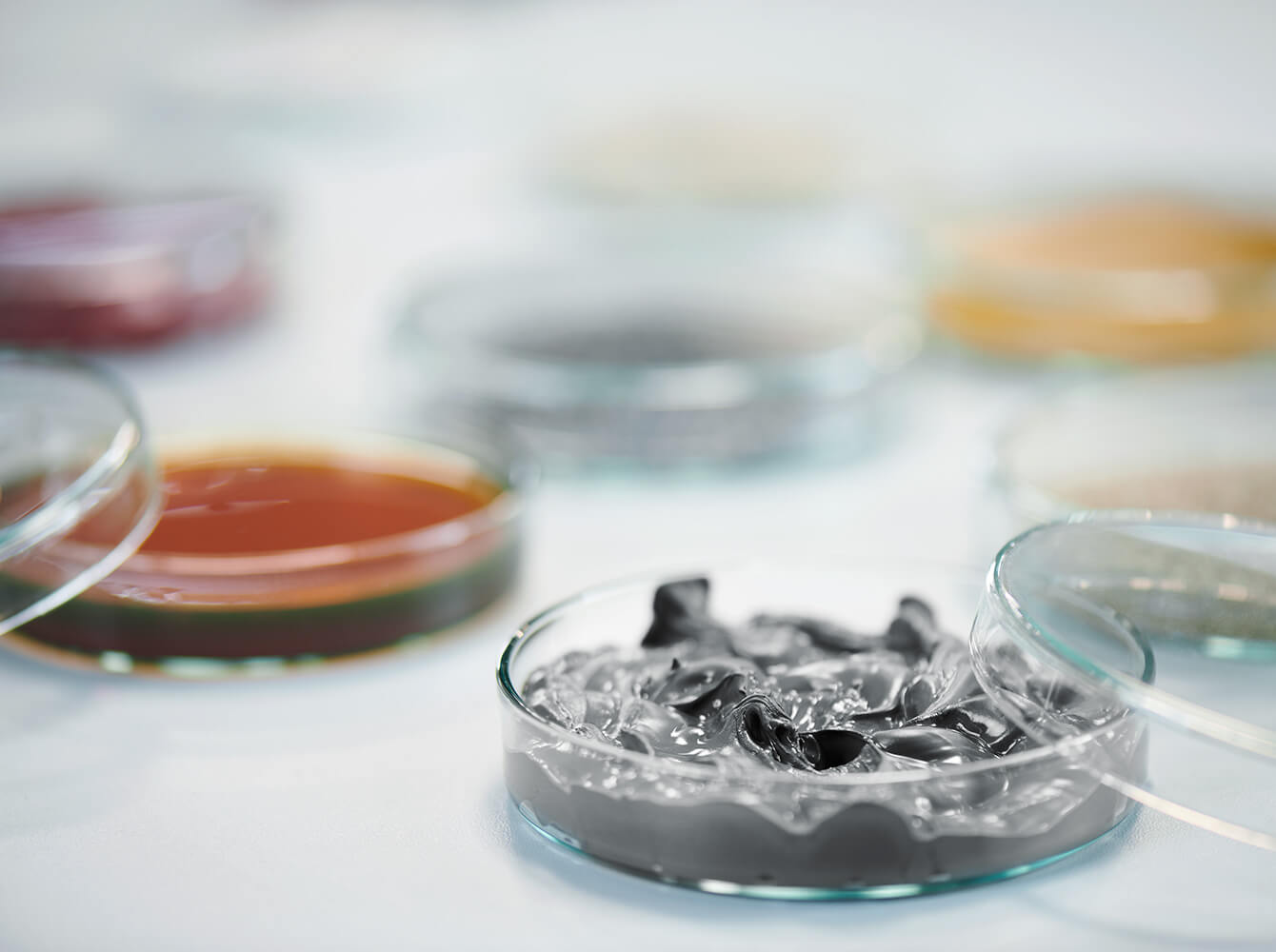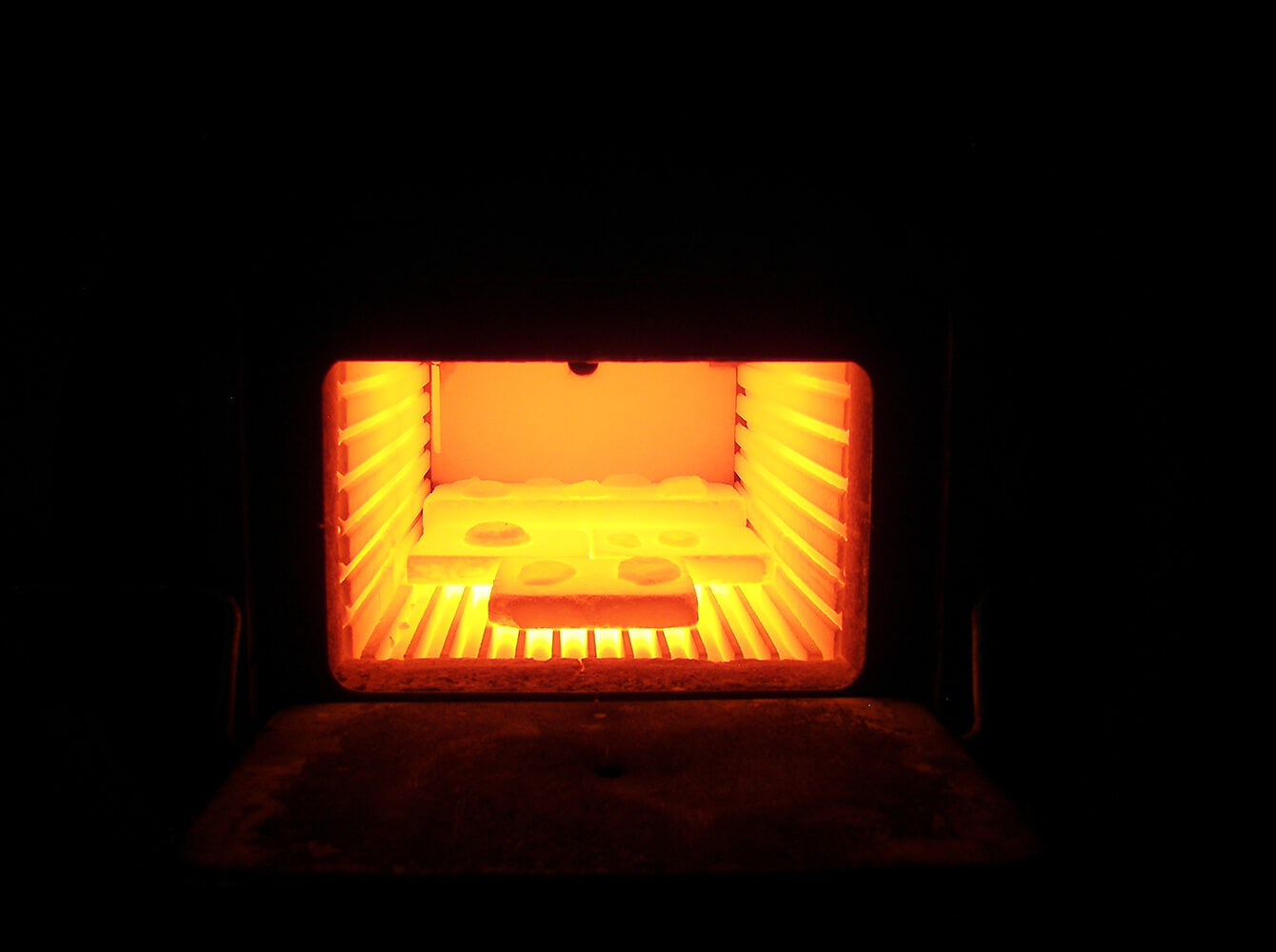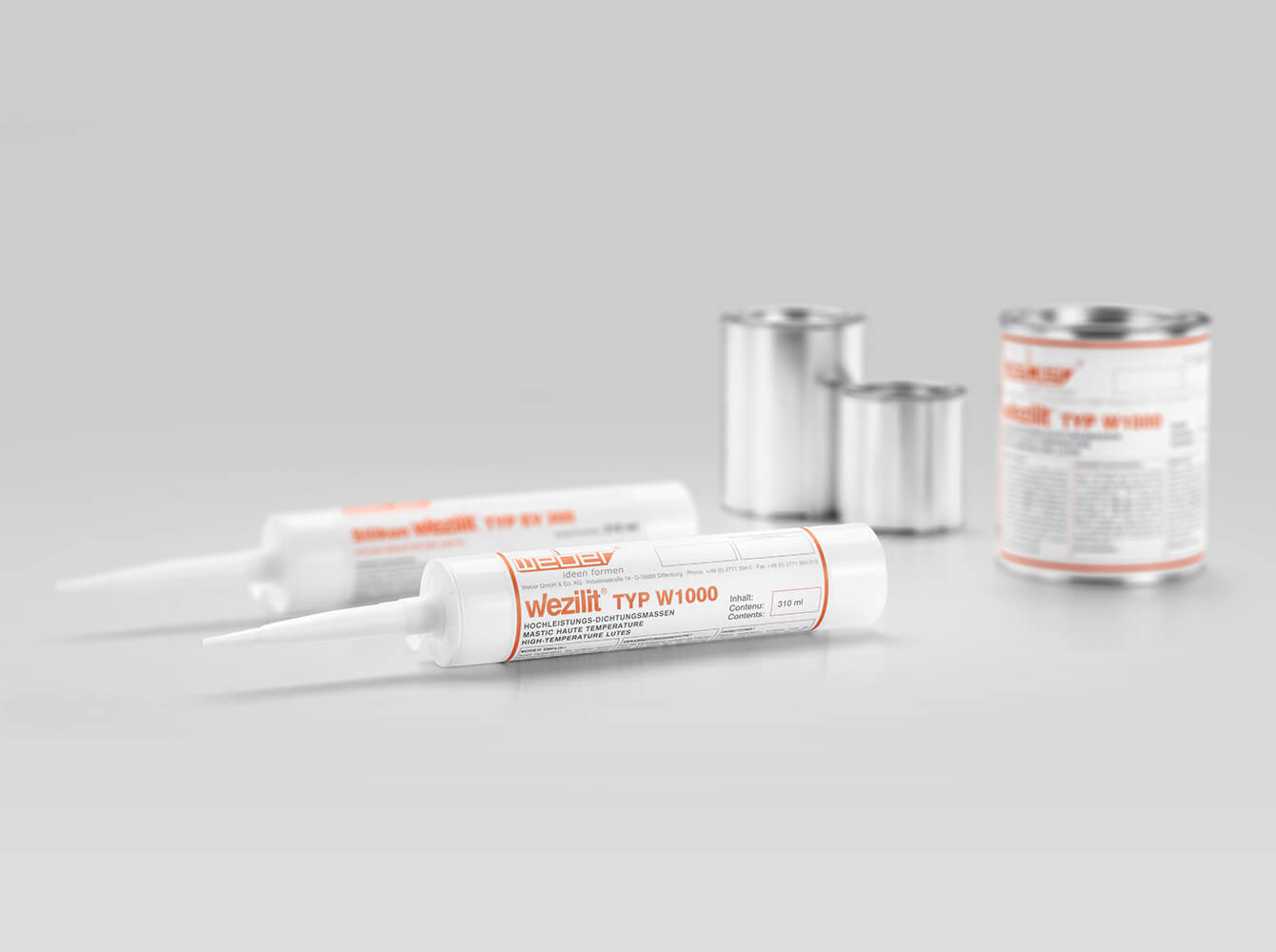 Product development
Every innovation needs a visionary who can bring it to life.
We develop optimal solutions tailored to individual customer requirements, based on decade-long experiences in high-strength and elastic high-temperature lutes and adhesives.
At wezi-lit, we are continually developing new high-temperature sealing compounds and adhesives on our own initiative. We also accept external orders to develop new products, however. As a truly visionary company, we constantly seek to push the boundaries of what is possible. Take our groundbreaking product wezi-lit W-1000 for example - the first and only separation-free, water glass-based oven putty on the market - which we developed just a few years ago. Due to its extreme heat resistance of up to 1,000°C and other innovative properties, this oven putty has been awarded the "Certificate of Material Excellence" by independent material researchers in the USA. It's a award of which we are very proud. Despite our strengths in innovation, we always keep an eye on cost, and work according to the principle: "Design to cost." This principle ensures a fair price-performance ratio.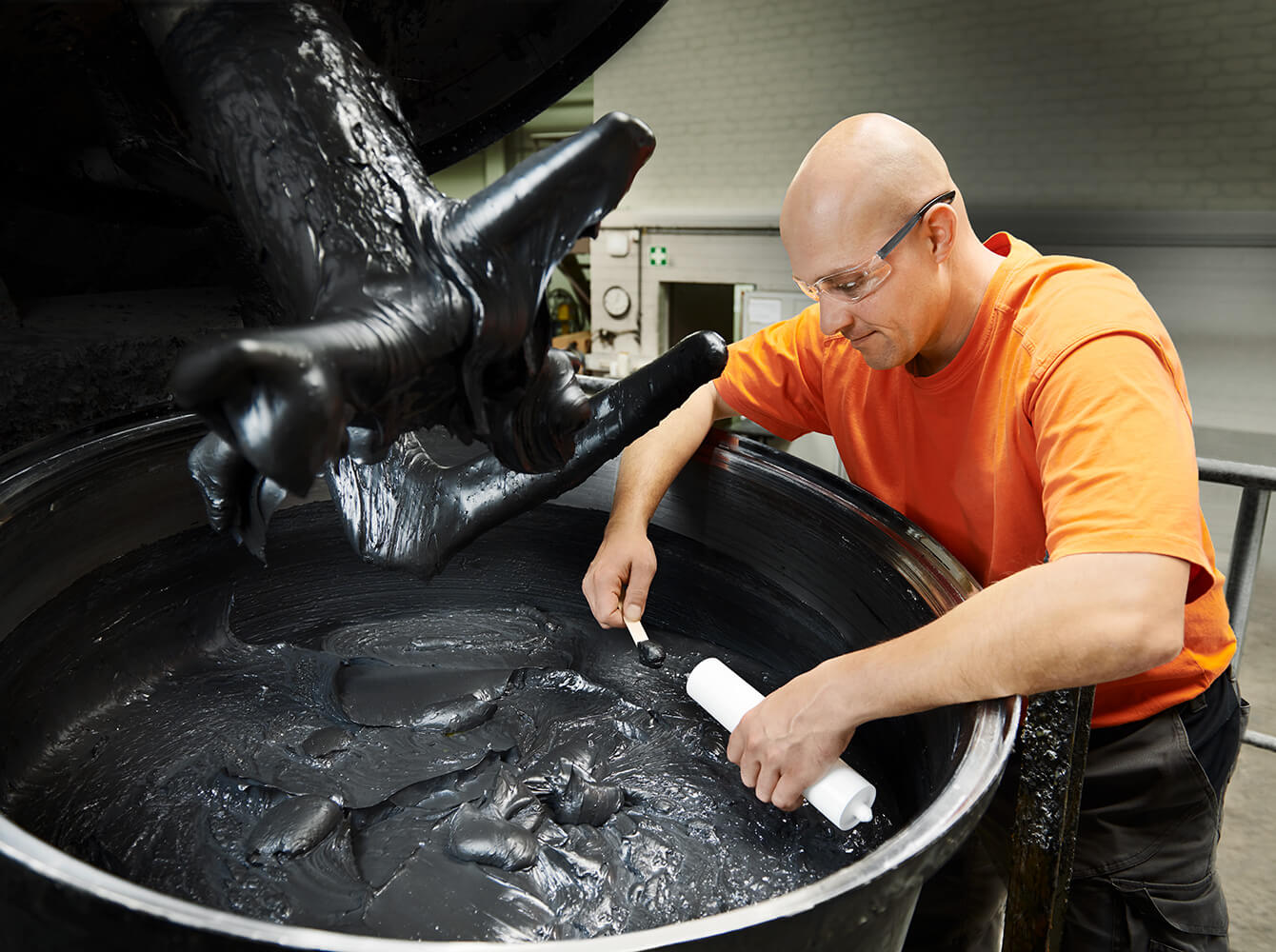 Production
With quality to quantity
We have produced at our location in Dillenburg since day one. Our products are characterised by their outstanding quality and long shelf/storage life. Flexibility and adherence to delivery dates are also our top priorities.
It is not only for the reasons listed above that we are the No. 1 choice for many customers when it comes to high-temperature sealing compounds and adhesives, however. We just offer more. More security, for example. Because we manufacture everything in-house, we can provide rapid support to our customers in undersupply situations, without relying on time-consuming interfaces in emergency situations. Of course, our production is certified according to ISO 9001. Quality management is very strict, and the process chain continues right down to the smallest detail. From procuring high-quality ingredients to reproducable manufacturing processes and product testing to final testing of outgoing goods before shipment.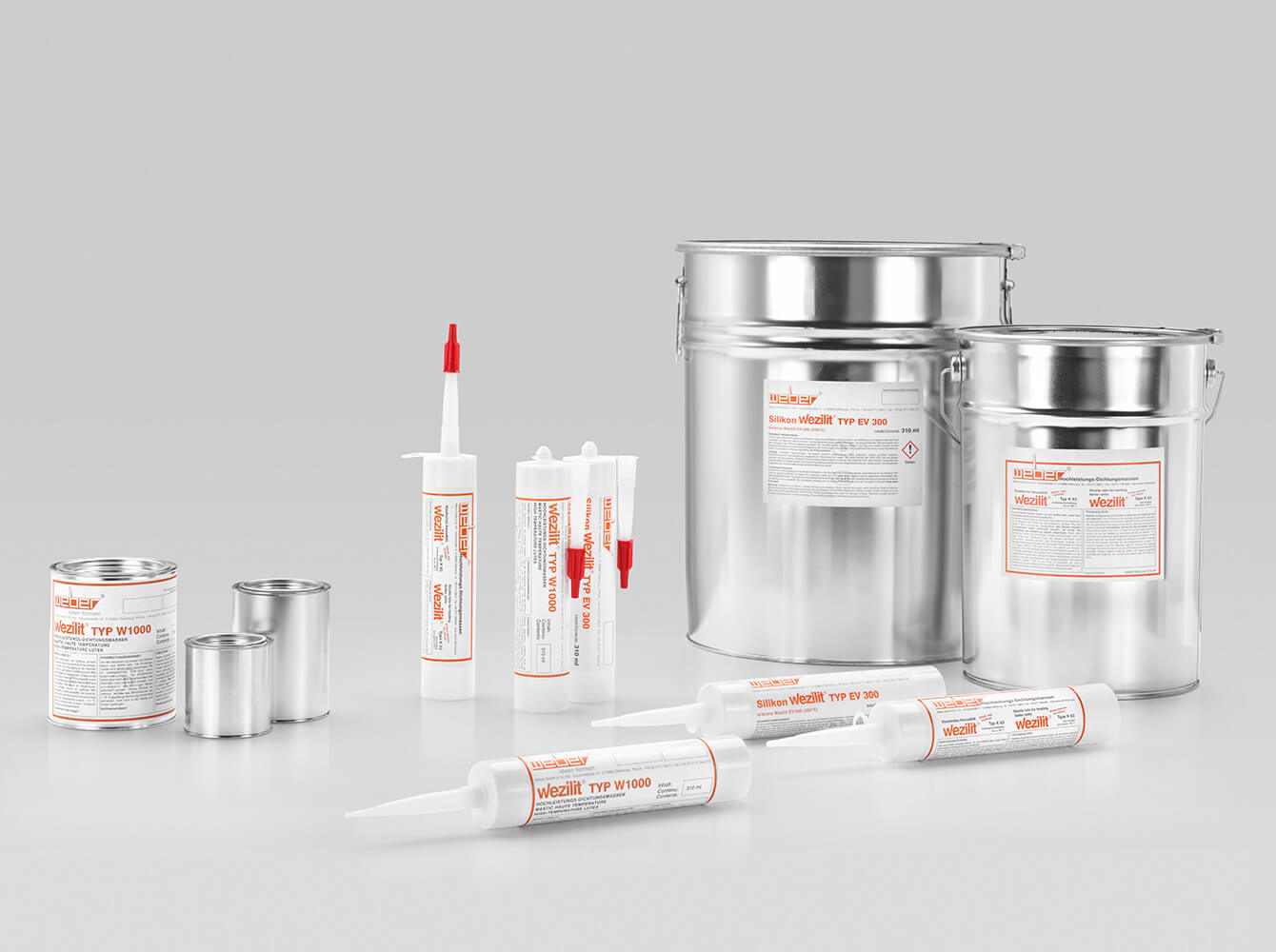 Container sizes
A language that is understood worldwide: The design vocabulary.
We are able to offer our products in almost every type and size of container, on request with individual branding.
At wezi-lit, we sell standard containers such as cartridges, cans or buckets of different sizes, as well as barrels. Special containers pose no problem, either. To ensure a hassle-free processing of bucket and barrel goods, on request we can recommend pump manufacturers whose pumps have proven themselves in our eyes.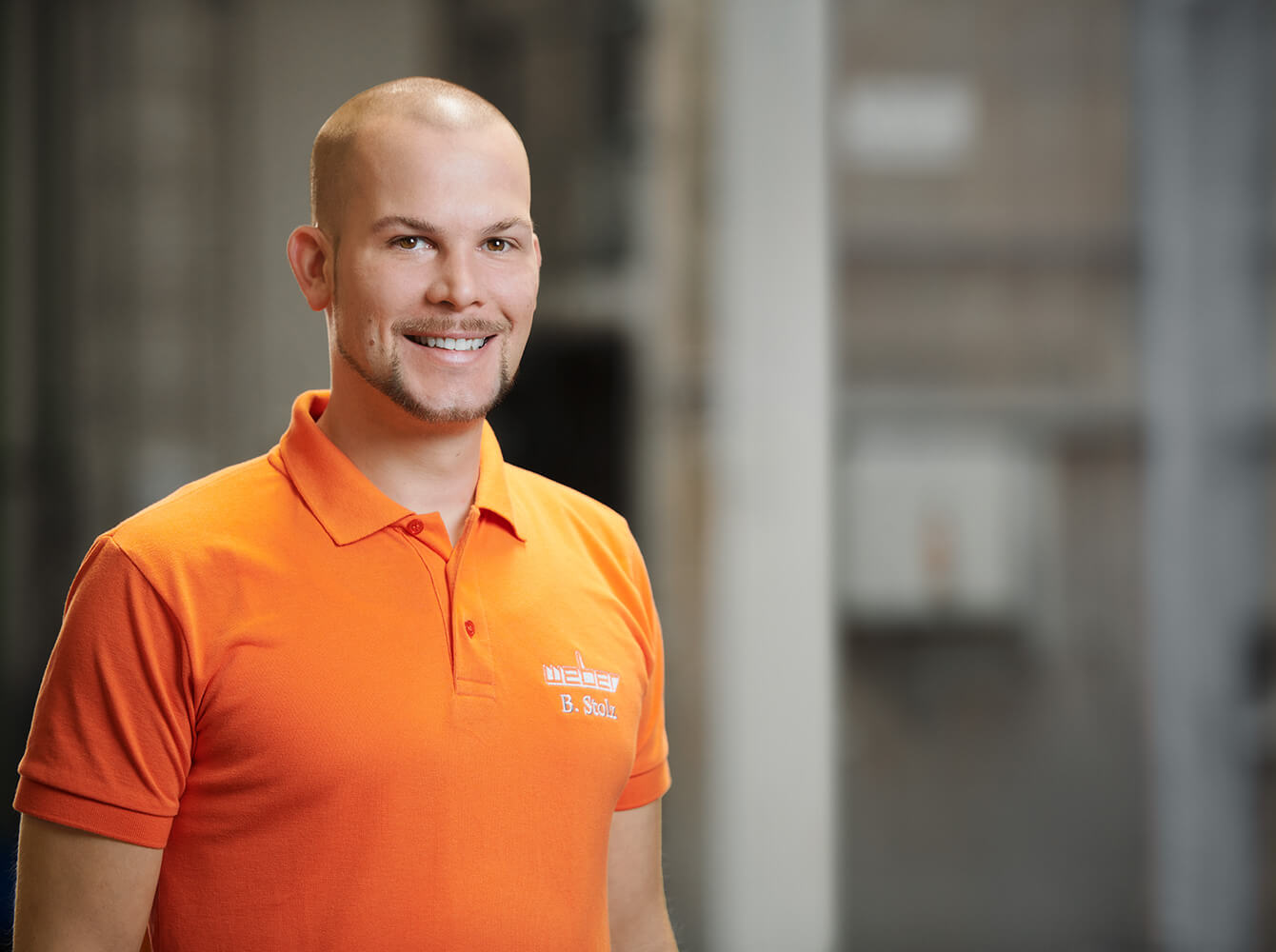 Customer service
Great ideas should be put into practice collectively.
We are there for our customers - whether they have questions about our products and their processing, or are looking for consultation on a problem.
Our expert contact partners are always available for questions or comments by mail or telephone. Our customers - and those looking to become customers - benefit at all times from our decades of experience, expertise and know-how.
Would you like to learn out more about our areas of expertise?