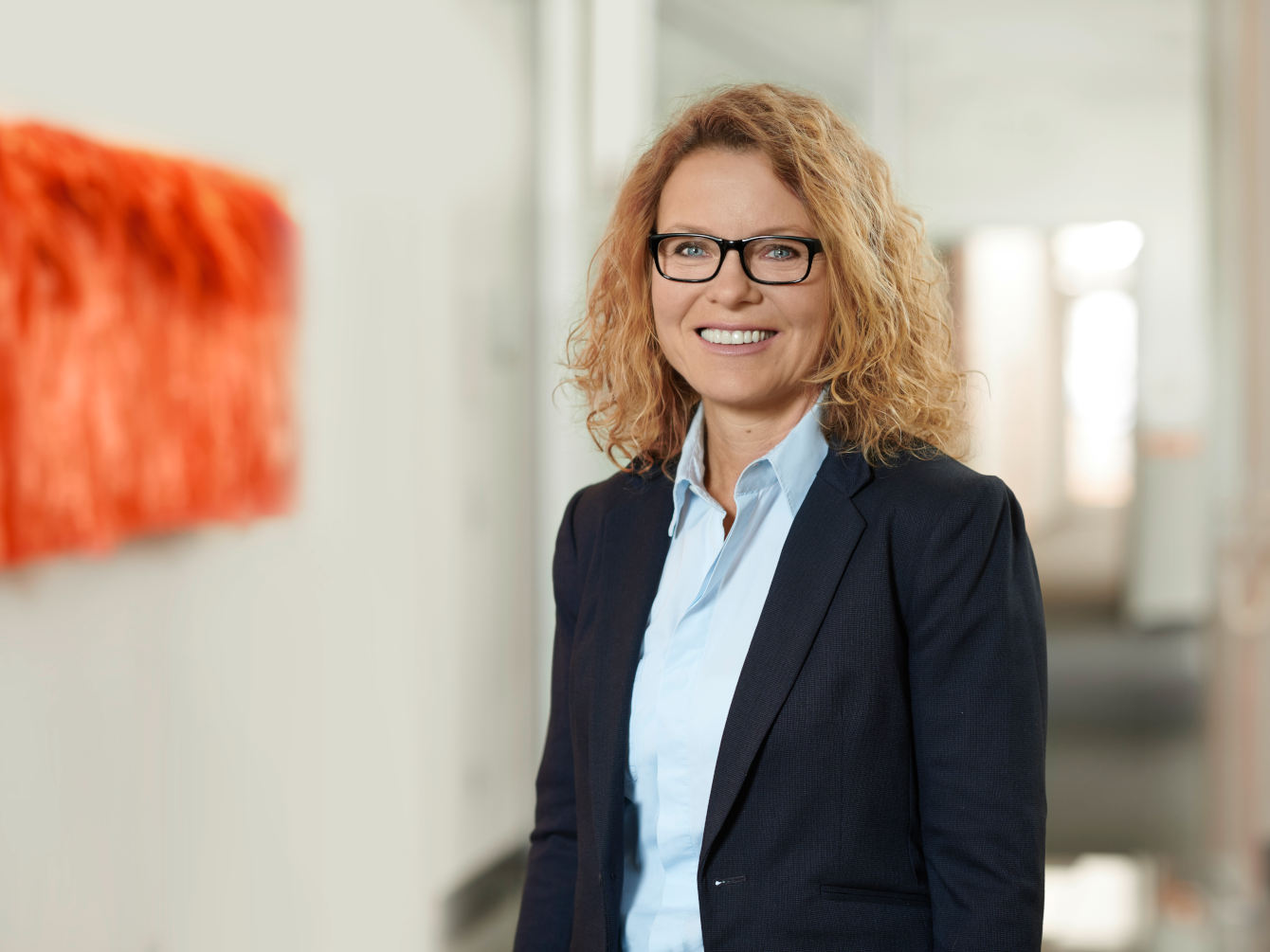 The Weber Group as an employer
1,300 voices can vouch for us.
As a globally operating company, the Weber Group employs over 1,300 people at locations in Germany, Poland and China.
Our business is characterized by constant growth: the reason for this is each and every one of our employees. This belief has led us to cultivate an open, future- and value-oriented corporate culture.
We set our employees broad, varied and challenging tasks. We rely on cross-departmental and cross-national teams that accompany projects from initial concepts to the finished product.
You are applying for an advertised job or unsolicited
You will receive a confirmation of receipt
A maximum of 14 days later …
… you will receive feedback from us
Internal forwarding of your application for evaluation
Second personal interview or decision
We wish you the best of luck!