The Weber Group
Needs change over time, but quality is timeless.
As an independently managed and family-owned company in its third generation, today the Weber Group has developed into a development supplier and system partner for sophisticated injection-moulded plastic solutions for customers in the automotive, building and heating-technology, household appliances and medical-technology sectors.
Business Units
Four parts, one strong business partner.
The Weber Group consists of the Weber Plastics Technology, wezi-med Medical Technology, wezi-mould Mould Technology and wezi-lit Sealing Putties business units. In total, the company employs over 1,400 people worldwide.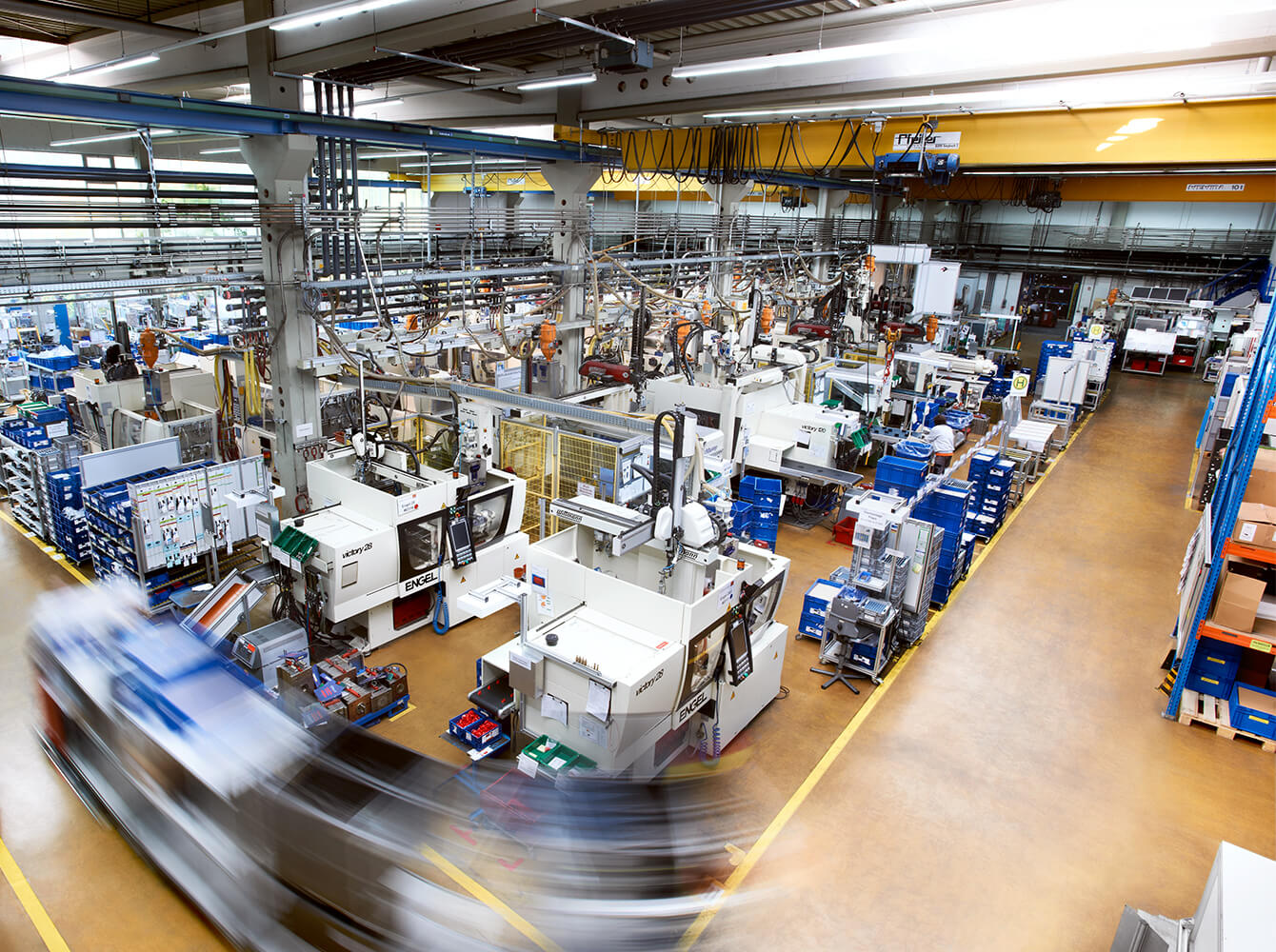 Weber Plastics Technology
From initial concept to series readiness with reliable delivery – as a full-service supplier, Weber Plastics Technology delivers everything in one stop. At our locations in Dillenburg (Germany), Legnica (Poland) and Suzhou (China), we develop and produce high-quality plastic components, modules and systems for the automotive, building and heating technology sectors, as well as household appliances. Our customers benefit from over 50 years of experience. Our main work is as a direct business partner for our customers in the 1st tier role.
Key product lines in automotive interiors are kinematic modules such as ashtrays, cup holders, storage compartments and centre-console elements, as well as fresh-air vents, trim strips and trim parts. For automotive exteriors, we focus on door sills and tailgates for electric vehicles. In automotive Powertrain, our focus is on design and acoustic engine covers and battery consoles. Our numerous patents attest to the innovative strength of Weber Plastics Technology.
We produce functional and decorative parts for national and international customers in the building and heating-technology sectors. For household appliances, we manufacture complete and ready-for-sale products for retail.
Weber Plastics Technology is certified according to DIN ISO 9001, IATF 16949, DIN ISO 50001 and DIN ISO 14001.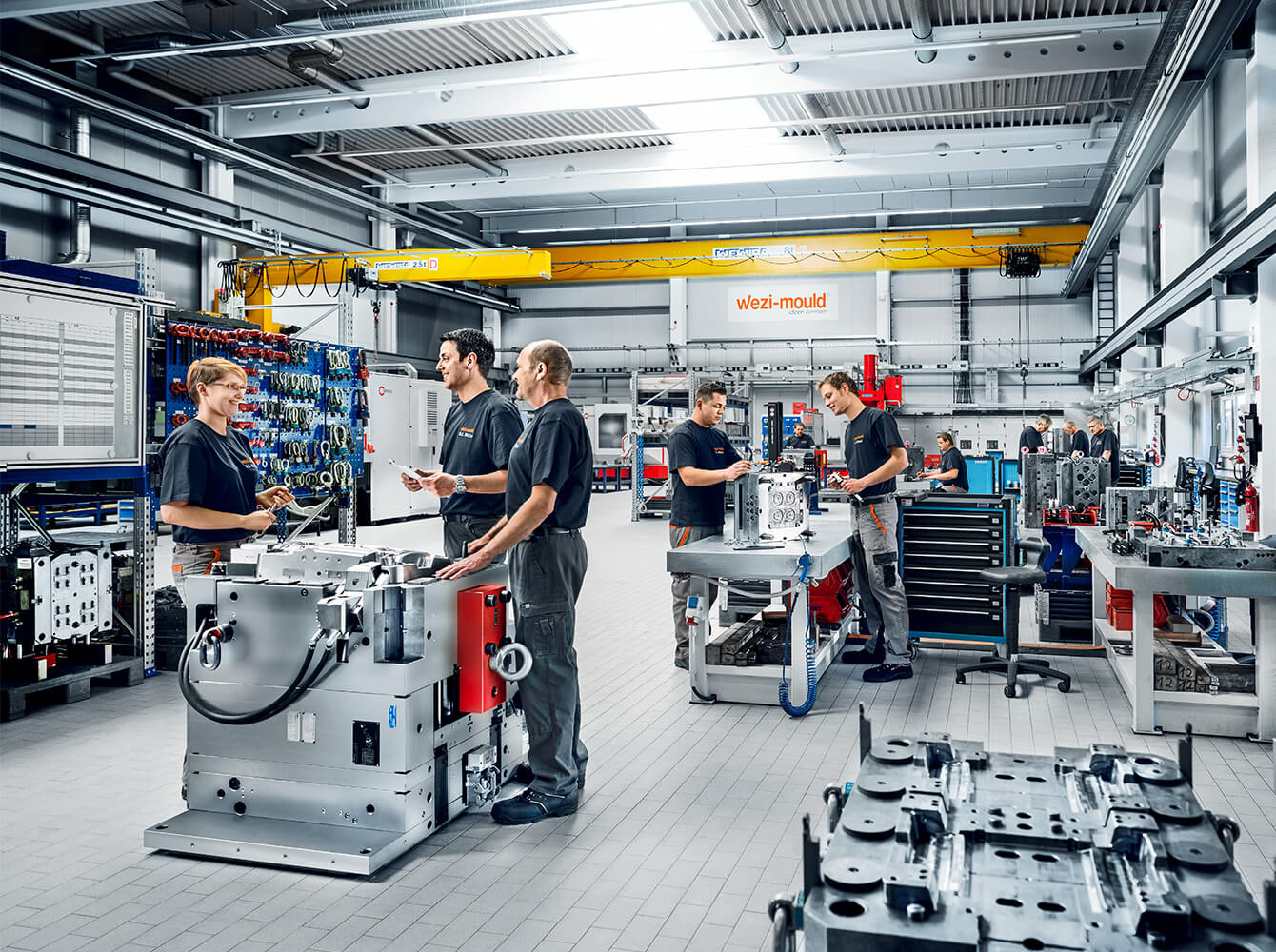 wezi-mould Mould Technology
Our extensive range of services, customer focus, state-of-the-art technologies and machines as well as our highly qualified specialist personnel make us a reliable choice for customers. We are thoroughly acquainted with all requirements for the series production of injection moulds. Our mould making division's direct connection to our plastics processing division at the Weber Group has created a special value-added network that benefits employees and customers alike. As true specialists, we are known for 2 and 3-component technology, plastic-metal hybrid technology, stack moulds, high-gloss surface technology without weld lines and moulds for medical technology with cleanroom requirements. wezi-mould also offers an accompanying maintenance service. We are your business partner for high-precision, complex injection moulds.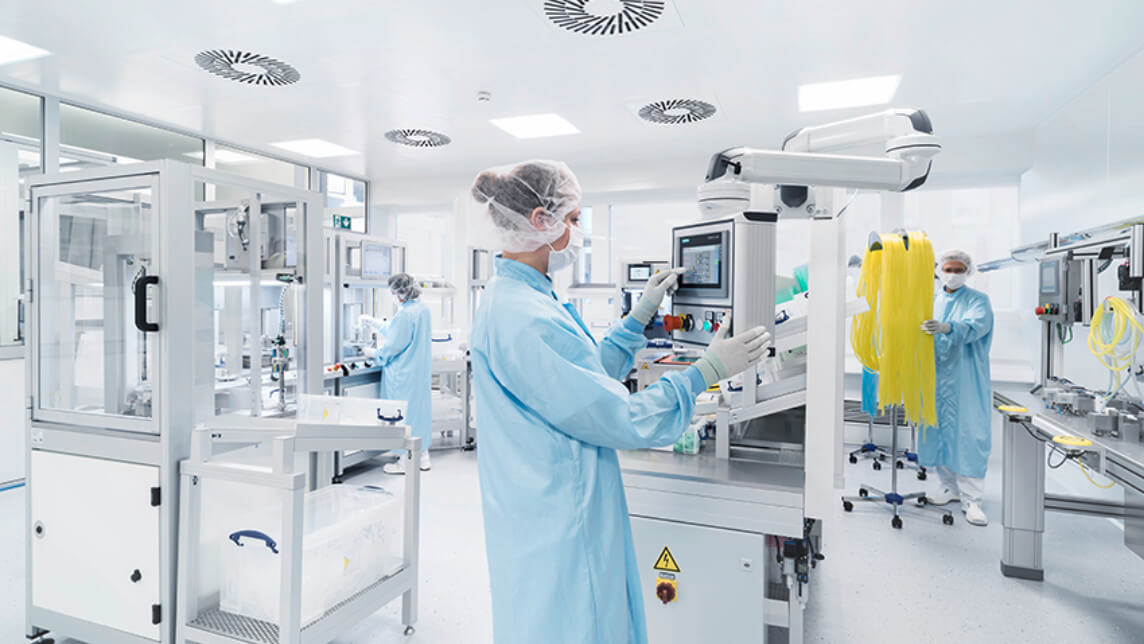 wezi-med Medical Technology
As a full-service supplier, since 2010 wezi-med has provided design and series production for sophisticated medical devices and disposables made of plastic, including multi-component and hybrid injection-moulding technology. Our products and solutions are mainly used in surgery and cardiac medicine. These include various devices for use in the OR, as well as kinematic surgical instruments for various surgical techniques, primarily for minimally invasive soft tissue surgery. Disposable and reusable devices are manufactured based on individual requirements.
Production takes place in a highly modern cleanroom environment per ISO Class 8 and the GMP guidelines. The business unit is certified according to DIN EN ISO 13485.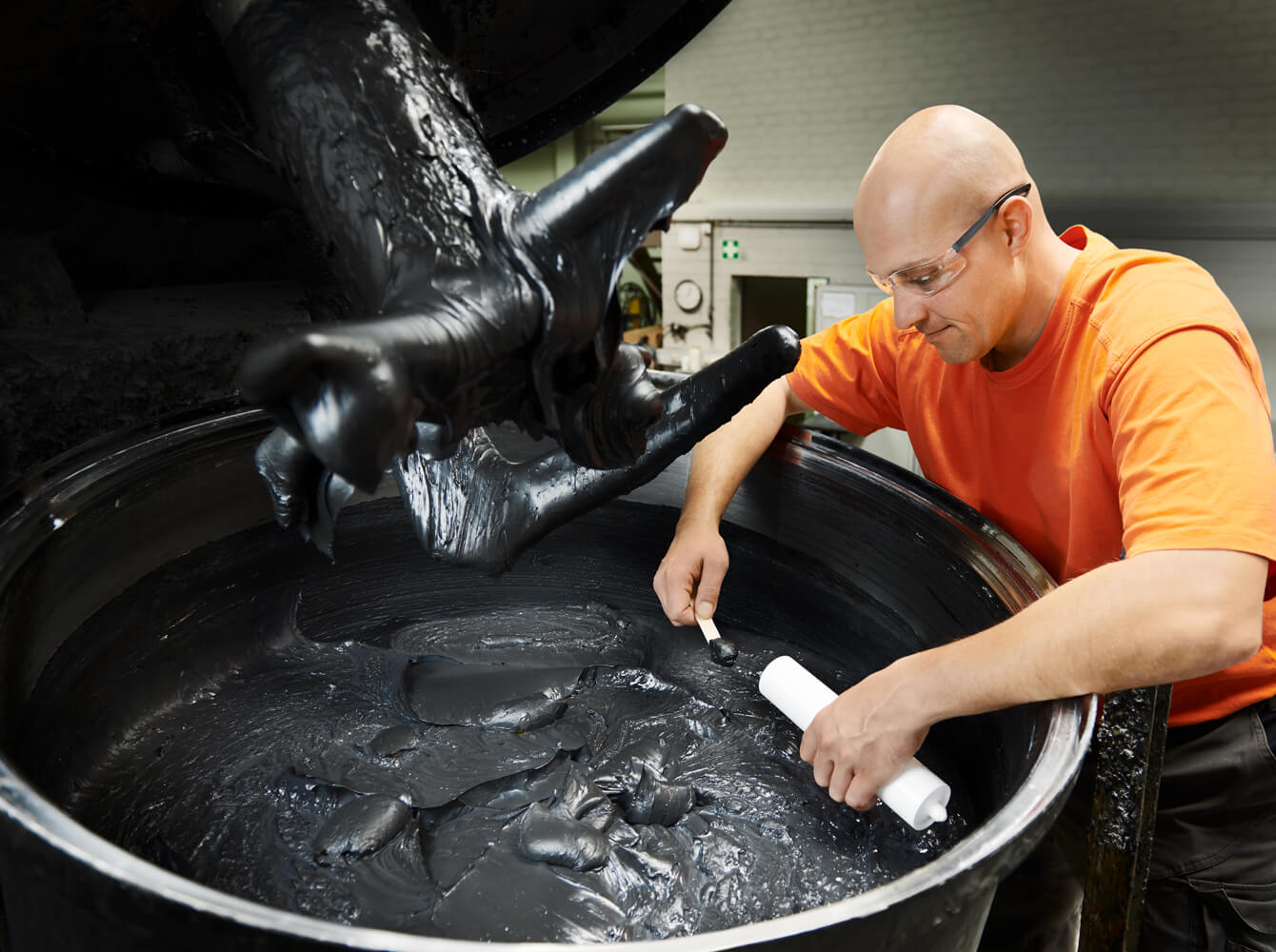 wezi-lit Sealing Putties
wezi-lit sealing compounds are the founding products of the Weber Group. Since 1949, wezi-lit has specialised in the development and production of high temperature sealing compounds. Today, our product range includes high-strength, elastic oven and boiler cement as well as adhesives covering a wide variety of applications in the heating and cooking appliance sector. Our products are used, for example, to seal cast iron boilers, inserts for fireplaces, ovens, pellet heaters, stoves, flue gas pipes and combustion chamber linings as well as for fire protection.